SoundAntiques
Miscellaneous: Various Collectors Items incl. Brass, Stands, Metronomes.
Violin Case by Mick Gordge: Details HERE
Pair of Natural Trumpets, French. A good pair of French natural trumpets, ex David Rycroft collection. Details: HERE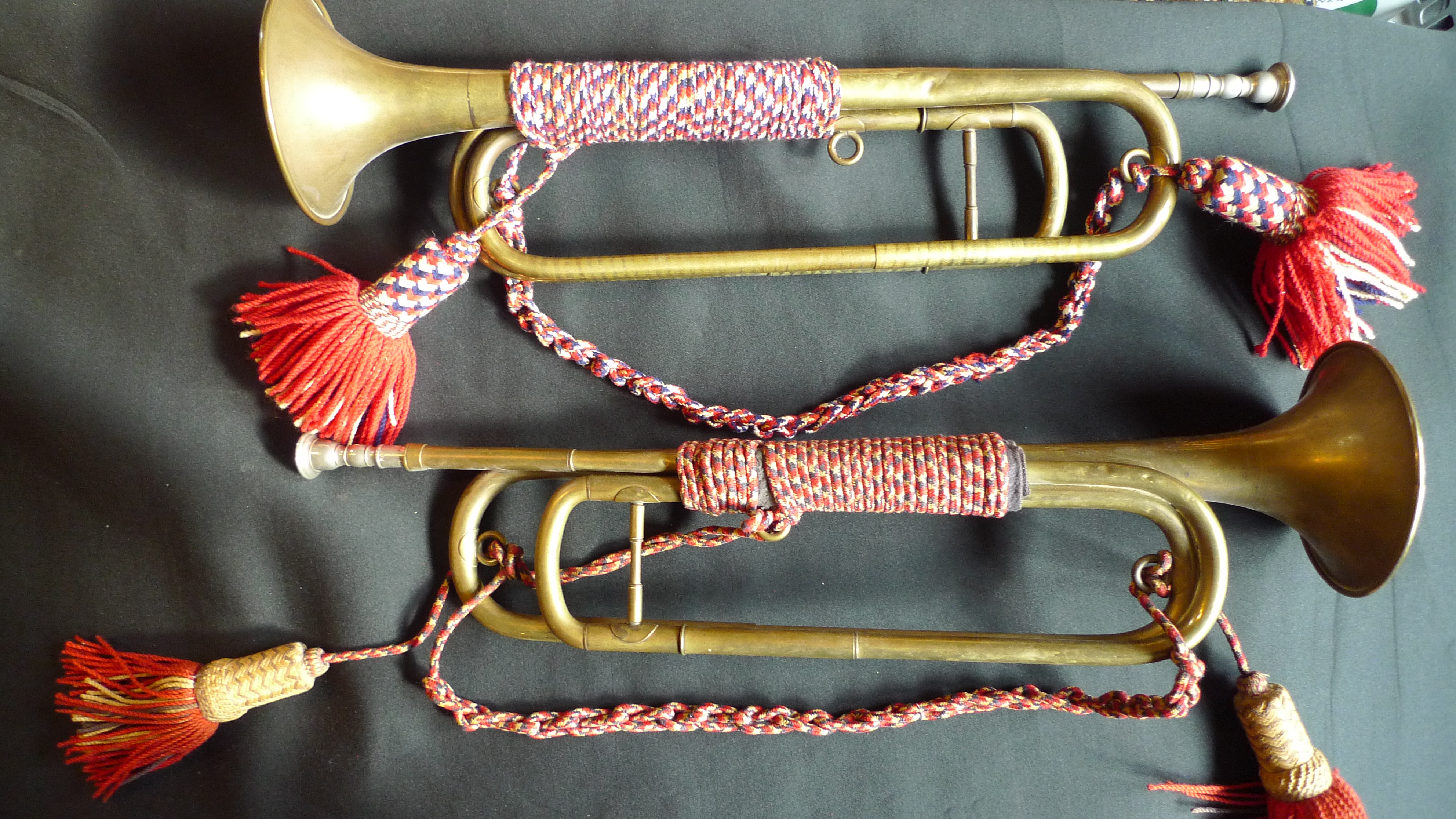 A good pair of French Natural Trumpets by Couesnon
Hurdy Gurdy, French. by Colson. A French Hurdy Gurdy, branded and by Colson, Mirecourt. This is a near-complete original, dismantled, for restoration. Details: HERE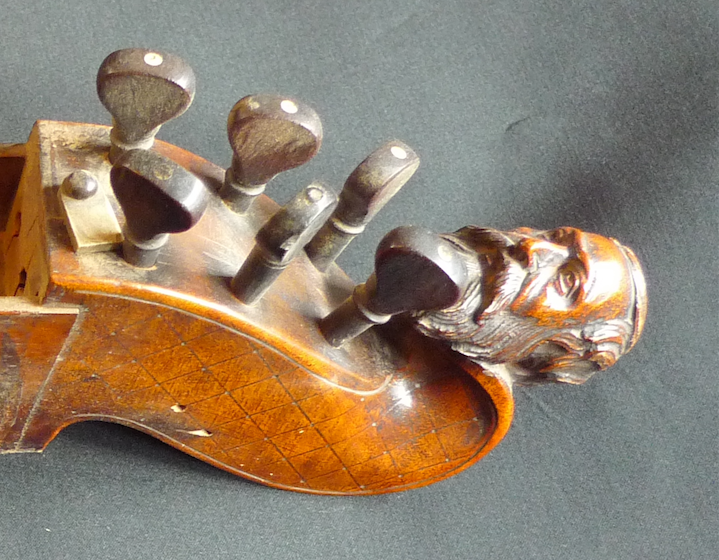 A rare and restorable Colson Hurdy Gurdy
Padbury's Patent Page Turner: A good and rare Victorian patent automatic page turner, fully working original in every detail, Photos and information , HERE:
A rare and good working example of Padbury's Patent Page Turner, mid 19th C
Metronome: Swiss mechanical clockwork Metronone, 'Cadencia' : Details HERE: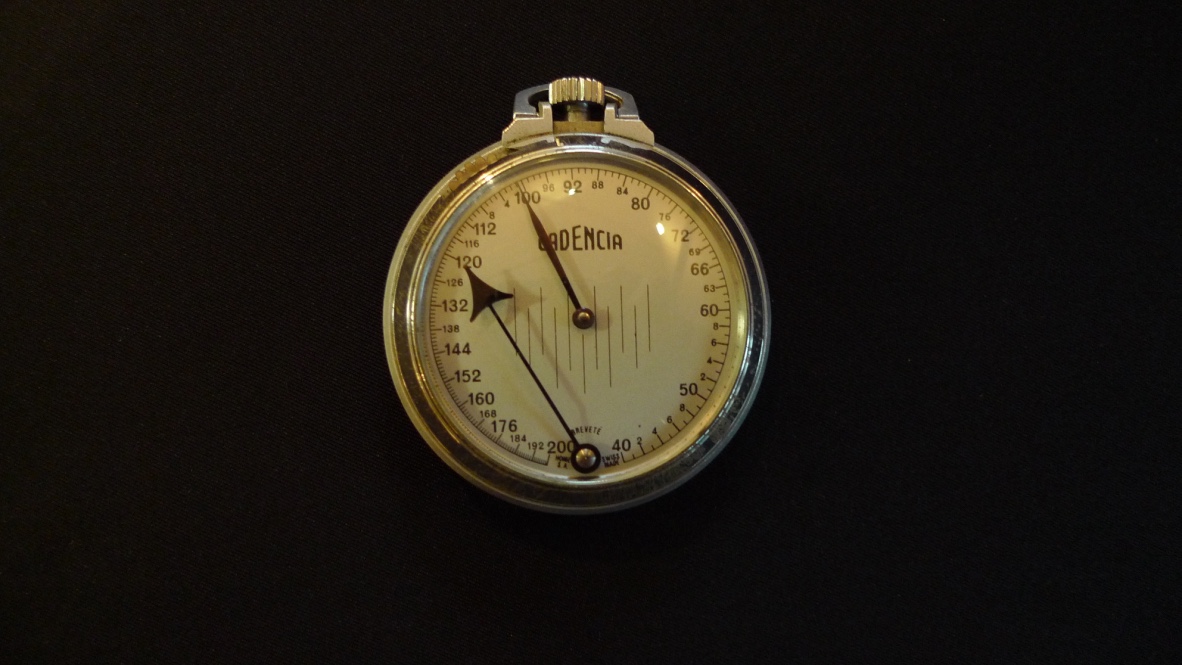 A good working example of a Swiss made Pocket Metronome
Not all instruments in stock are listed on the site however- so if you do not find what you want, call and ask- we may well have it, or know where to source for you. We are always pleased to discuss and advise. If you wish to purchase any item, or need further information or detail, please contact me , via the Contact page. Thank you.
Opening times and all contact details, directions etc. on our 'Contact' page.